Silver partner
About eNovance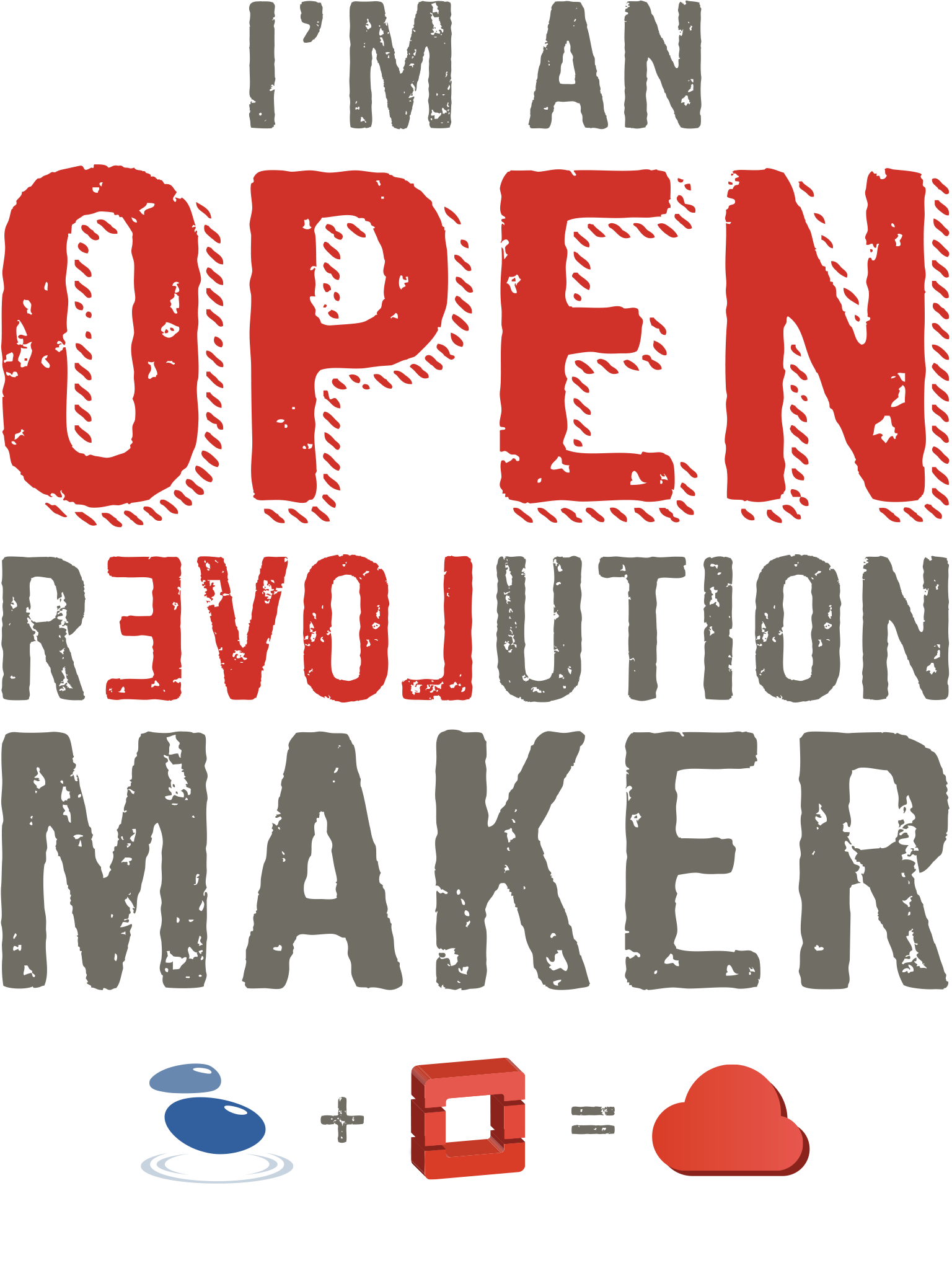 "We help our clients build and run the Cloud infrastructure that will guarantee them the best performance for their apps, at the right cost, thanks to the unlimited power of open source."
eNovance, founded in 2008, belongs to the "new generation" of cloud actors. Based in Paris and Montreal, we focus on innovative open source technologies and high quality services. Here is how we define ourselves:
Open Source is in our DNA
Multi cloud expert is our job
Web, Cloud and Big Data are our expertise
Systems integration, Consulting Services, Hosting, Managed Services and Trainings are our activities
Our DevOps are our strenght
eNovance is also: partner of Amazon Web Services, top contributor of the OpenStack project, Gold Member of the OpenStack Foundation, and launched the 1st European openStack Cloud in May 2012.
Why we are partnering with dotScale
We're very excited to be part of the 1st edition of the DotScale Conf in Paris and look forward to meet Developers and Devops! Don't hesitate to join our Saturday Workshop on OpenStack.