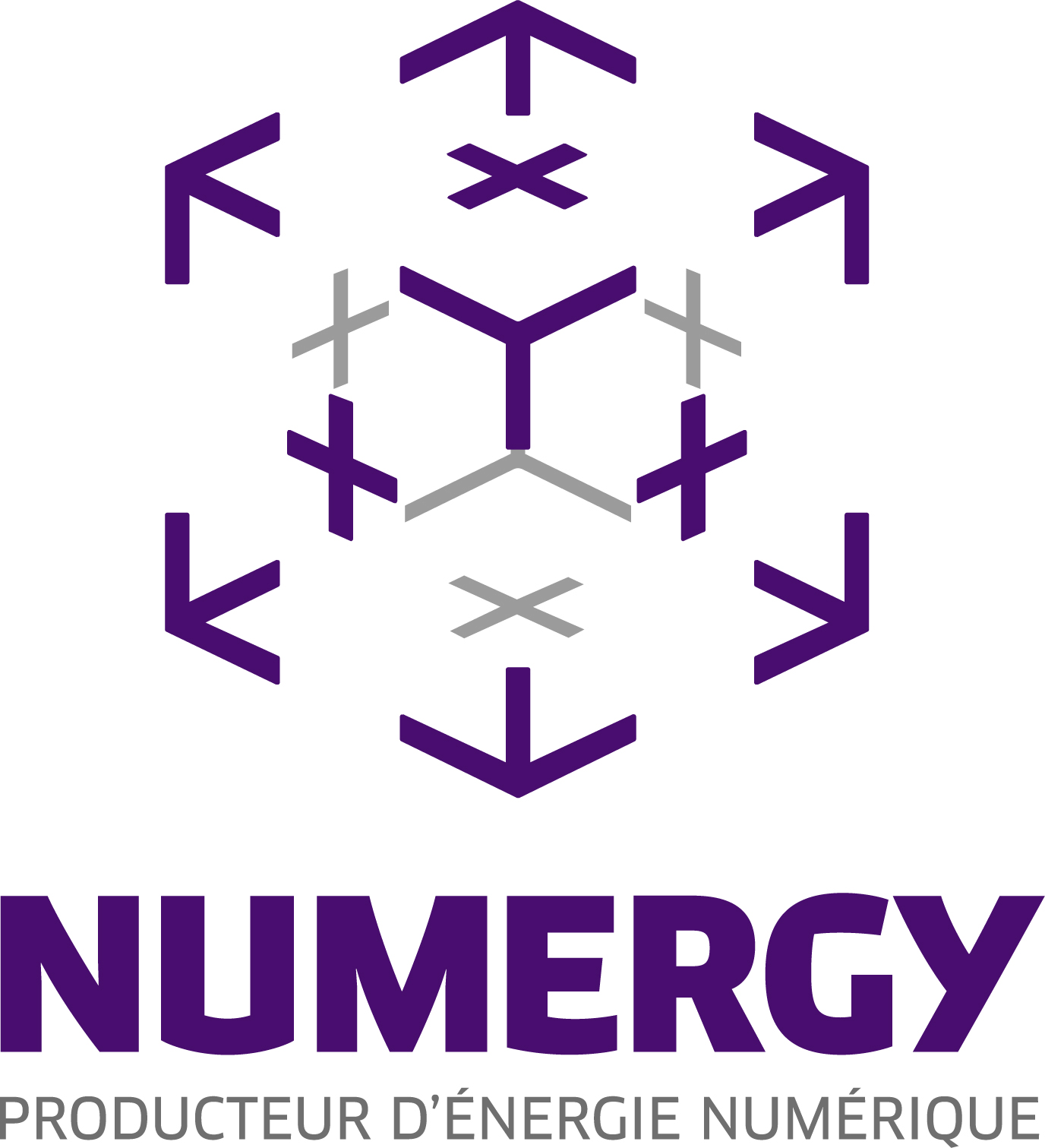 Gold partner
About Numergy
Founded in September 2012, Numergy is a company specialized in the construction and operation of cloud computing infrastructures with a focus on France and some European aspirations.
With the support of its shareholders SFR, Bull and the Caisse des Dépôts, Numergy was designed to become a true "digital power plant" to support the economy and growth.
Numergy is structured around different levels of services:
availability commitment
clear and predictable pricing
included services
pay-as-you-go
services to facilitate the use of digital resources
The mission of Numergy is to provide to businesses (SOHO, SME and large accounts) and public organizations IT resources in a safe, efficient and competitive way.
Relying on a network of partners (vendors, IT companies, IT integrators and resellers) Numergy guarrants and commits to high availability of its infrastructure and also on the location of data on the French territory.